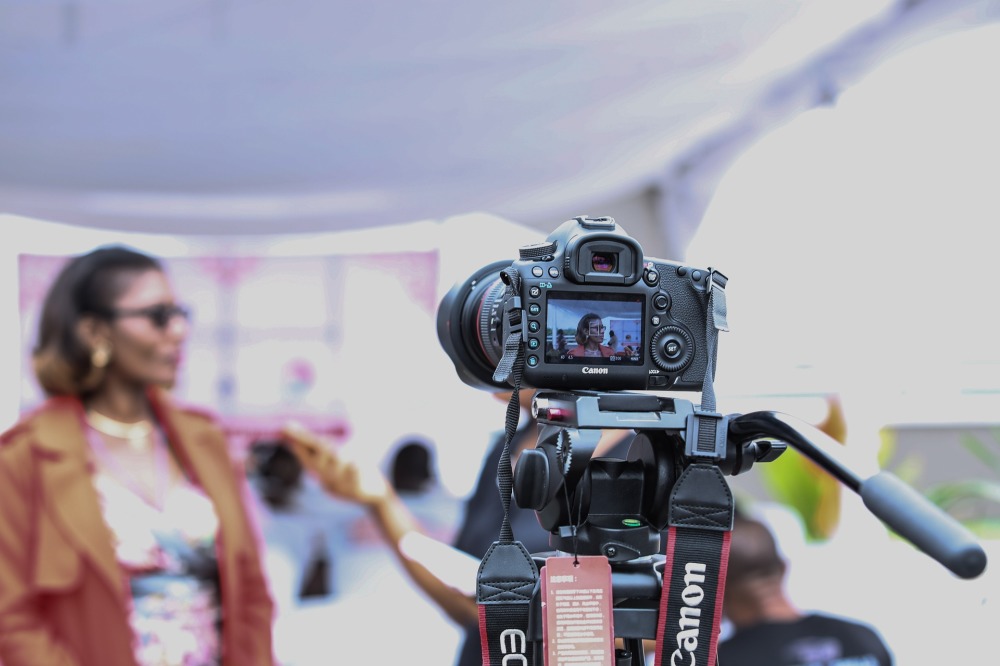 Ready to make your own Legacy Video?
On this page, we post advice to help you capture your own video.  
CLICK HERE 

for your free legacy documentary outline.  
"I used outlines like these to create and produce my award winning national and international TV shows."
- Daniel
Our guides give you pro advice to your legacy documentary fantastic!
"These guides are filled with knowledge I've picked in my nearly 20-year career.  You'll learn how to properly light, use microphones, frame a camera shot and even how to professionally interview someone." - Daniel

This audio guide will help you get crisp, clear sound. It also breaks down some of the most common mics to use. 
Our lighting guide teaches you the basics of lighting so you can get a great shot. Also there's a industry great tip that will save you hundreds of dollars. 
This shooting guide shows you how to line up shots for your legacy documentary. Great shots are the foundation of your film.  

This interview guide gives you some great questions and content advice.  We will help you capture the spirit of your loved ones with these professional tactics. 

Our complete guide covers all our subjects, audio, lighting, shooting, and interviewing at a discounted rate.